Become a Graphic Designer or Mobile App Developer
with a job guaranteed in 1 year.
Get trained for free with your tuition fee deferred.
Instructor-led, hands-on, full-time training.
Only ten places are available.
Do you have what it takes to be a graphic designer
or mobile app developer with a job guaranteed?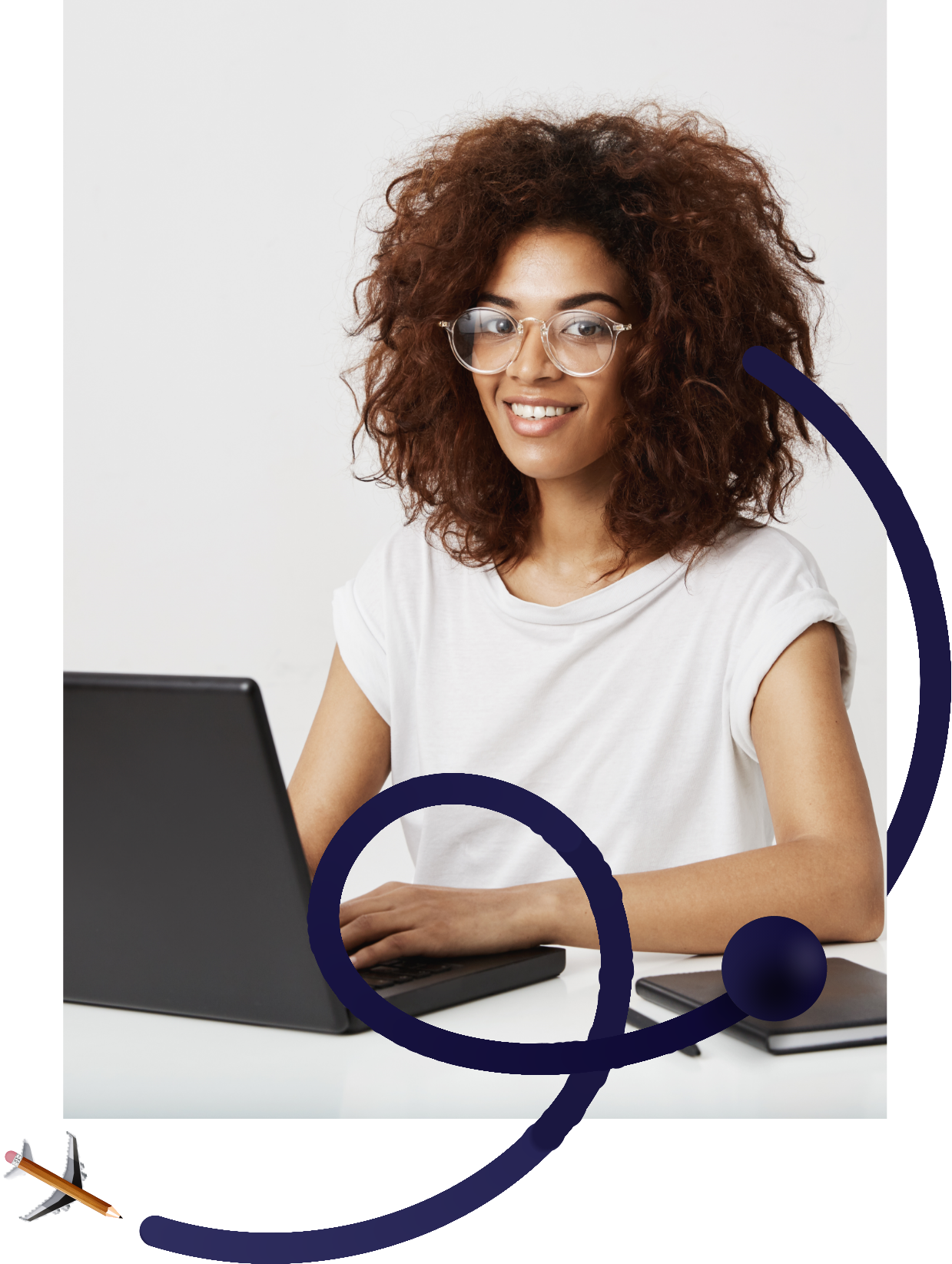 Complete our competitive application process online.
Pass in-person interview.
Complete 6 months of training.
Complete 6 months internship.
Get hired upon completion.
Tuition fee
Get trained, and your future employer will pay your tuition.
Limited places available.
New batch intake every 6 months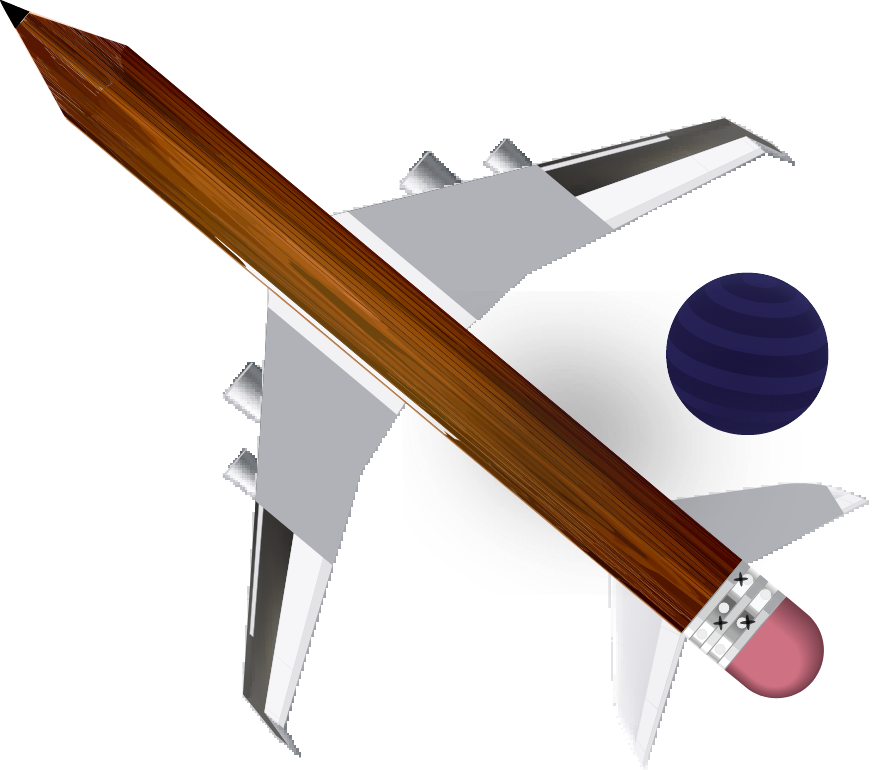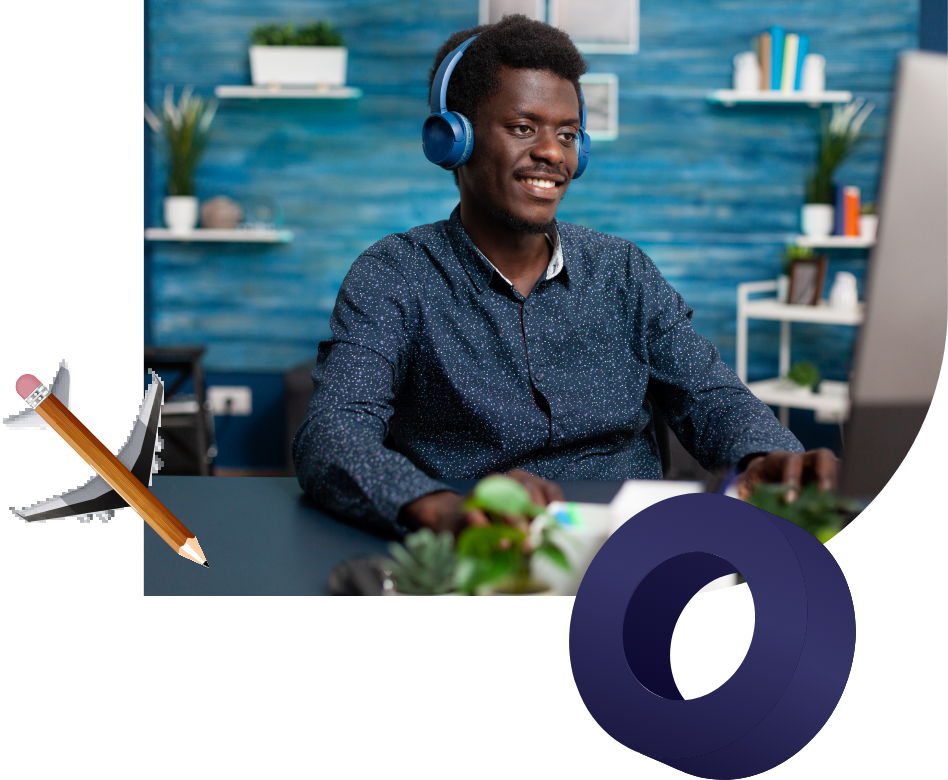 Prerequisites
1. Own a personal laptop.
2. Demonstrate a basic understanding of graphic design.
3. Experience in any Adobe CC products is a plus but not required.
4. Must leave in Buea and be able to come to Iknite Space daily
Prerequisites
1. Graduate from Engineering Programs in Higher institutions or University
2. Final year six months internship students from Engineering Faculties
3. Write a short essay on why you want to be a software engineer
4. Own a personal laptop
5. Have a GitHub account
6. Must leave in Buea and be able to come to Iknite Space daily
NB: Must know how to write computer programs in at least one programming language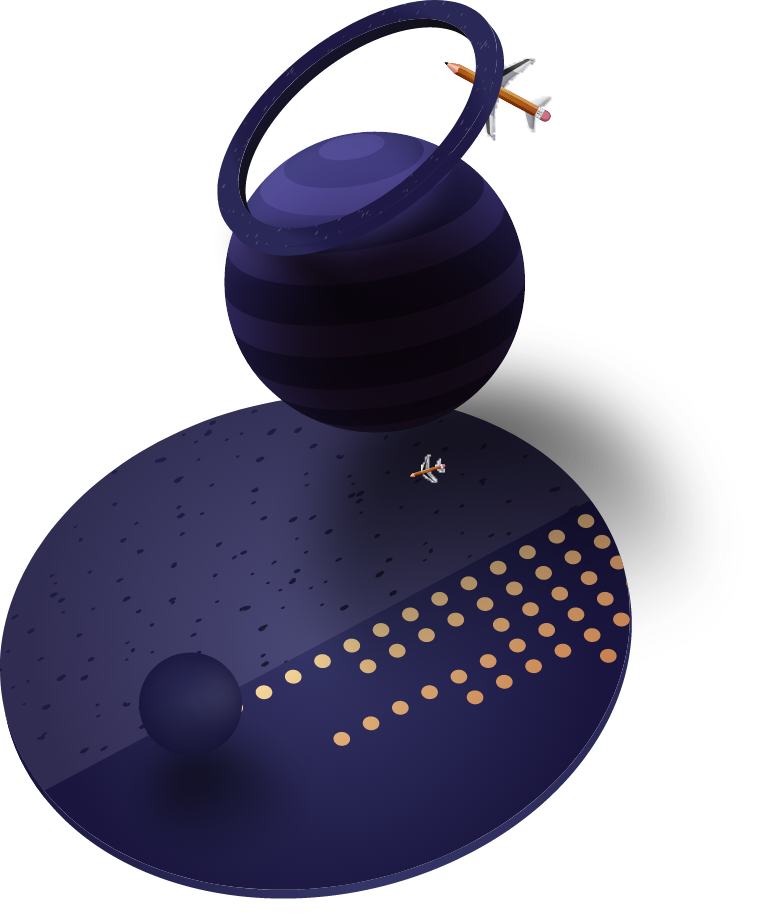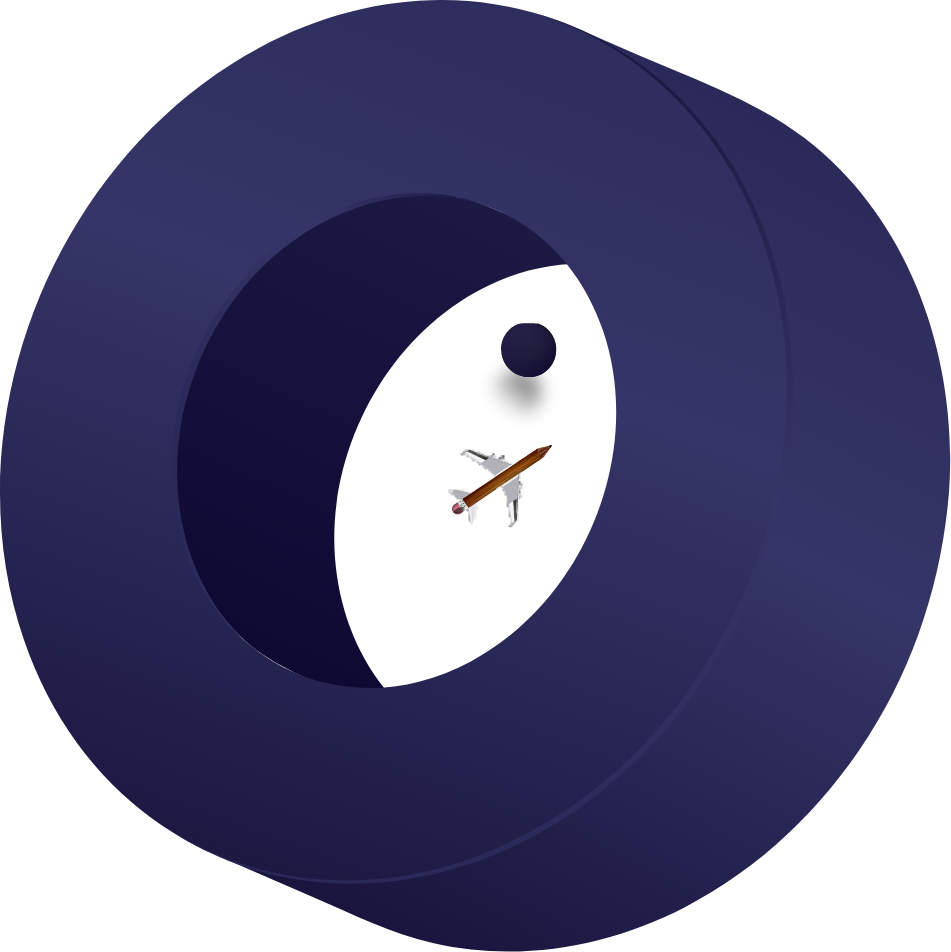 Make a 2-minute video in this format;
Tell us about yourself (background, career goals, experiences)
Why you are the perfect candidate for this Bootcamp?
Upload the video on YouTube and paste the link in the application form where required
If selected you will be invited for an in-person interview at iknite Space.
Be available to start training by the start date.